World of Commerce
Identidad para una plataforma de mercado justo.
World of Commerce is a platform for interaction between buyers and sellers of products to companies, where companies can compare prices, quality and product specifications .
It can also be used to buy and ensure that the other company exists. It is a platform that aims to make the market fairer and bring both suppliers and end users. Based in Mexico but function worldwide.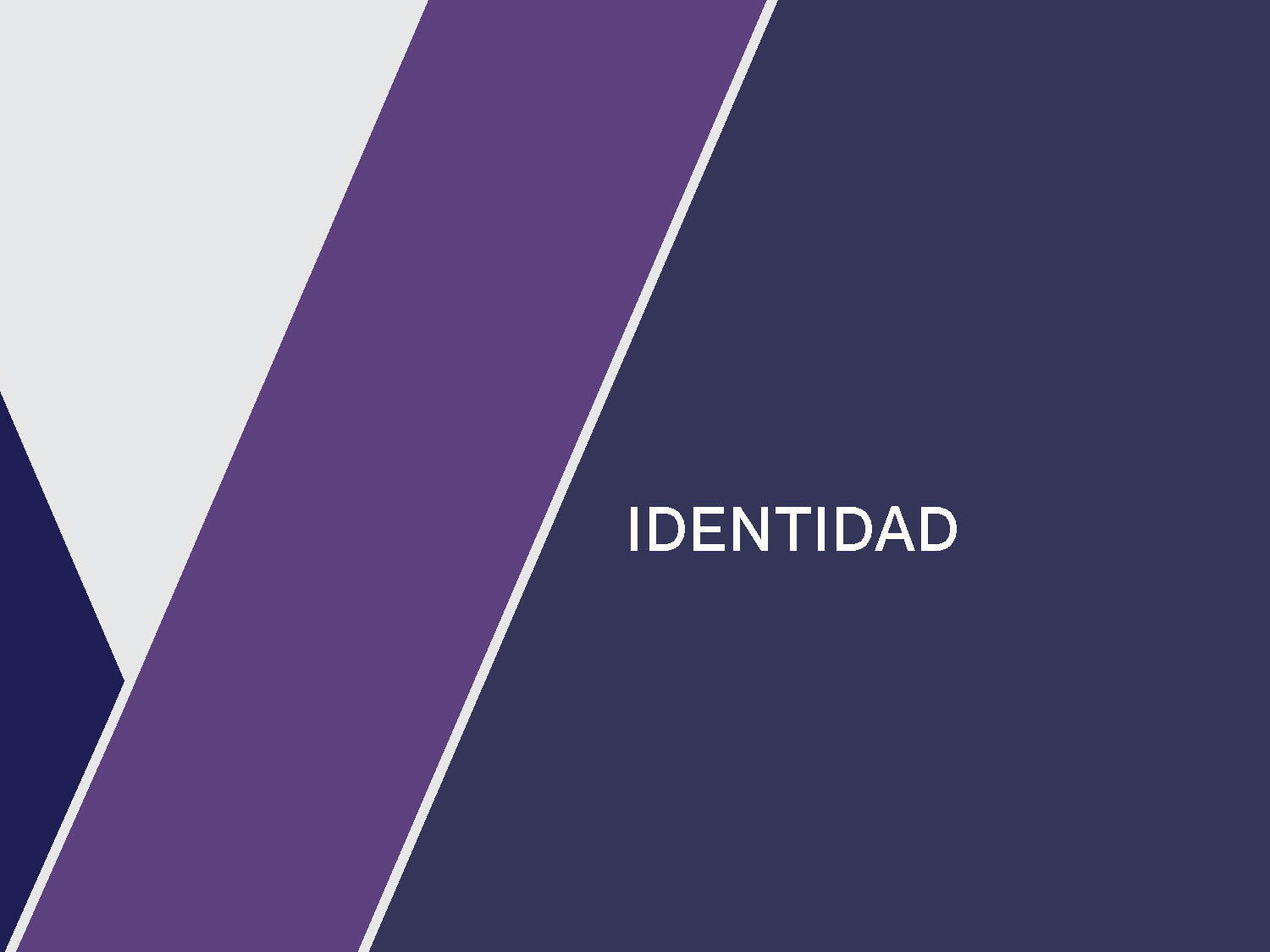 La letra W es el emblema de la identidad, la cual puede ser utilizada por si sola o en combinación con el nombre dependiendo de la ocasión.

El emblema se conforma de 3 símbolos:
- La letra W para relacionar con el nombre de la empresa
- La intersección y unión de líneas, representando la unión de México con el resto de los países.
- Un barco, representando la transportación de los productos más allá de las fronteras.